About Spacee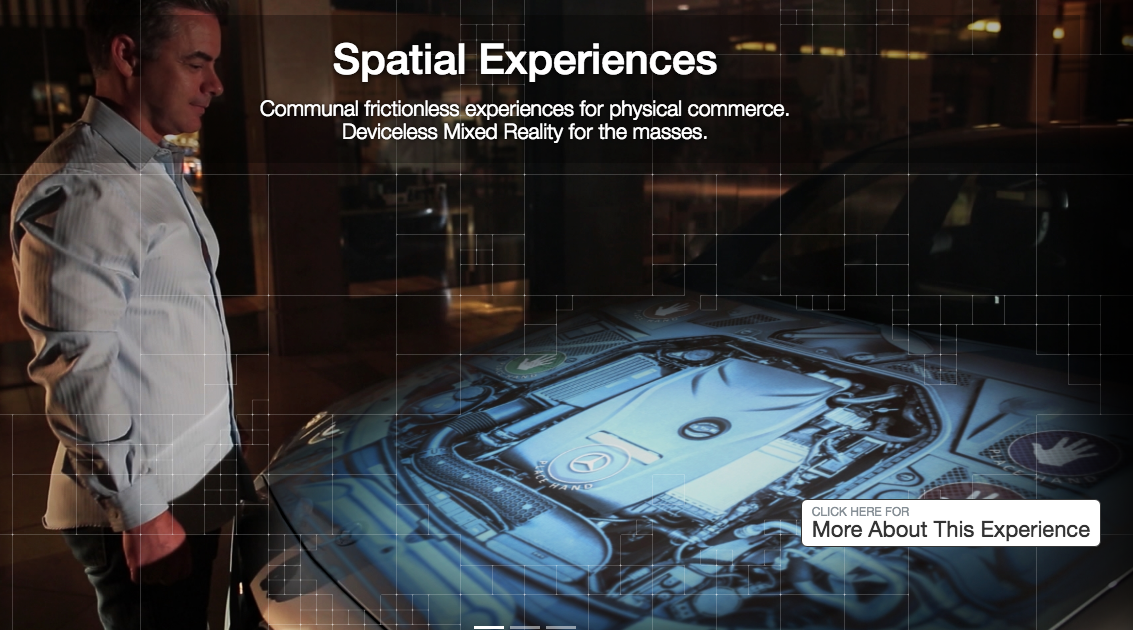 Spacee creates amazing spatial experiences. The goal is to turn everything, including walls, floors, objects and even the space in-between into interactive digital spaces that augment physical reality.

Spacee is the only Augmented Reality solution with install's in fortune 100 retailer stores. Our cloud-based apps take content streaming to profitability. With Spacee, every hand gesture, motion, and action in the store becomes part of our superior analytics.
We are a VC backed Startup with a founding team that builds amazing tech. We are looking for the right person to come in and negotiate all of these inbound fortune 100 contracts.
Spacee is completing the largests retail innovation lab in the United States in April/2018. Join the movement @ www.Spacee.com
Current openings
No open jobs at this moment